Available Homes for Sale Somerset
Find Waxhaw homes for sale in Somerset, neighborhood information, links to local activities and more!

Below you will find averages for the last two years as well as the current active (listed) and pending (under contract) at the time of publishing.


| | | | |
| --- | --- | --- | --- |
| Status | # of Homes | Sold Price | Days On Market |
| Active | 3 | | |
| Pending | 3 | | |
| SOLD | | | |
| 2015 | 25 | 348,932 | 28 |
| 2014 | 25 | 343,554 | 43 |
| 2013 | 28 | 312,916 | 75 |

Somerset Housing Market Report with data shown as rolling 12 months of activity.

Average Sales Price, though has slowed in pace; it has continued to rise.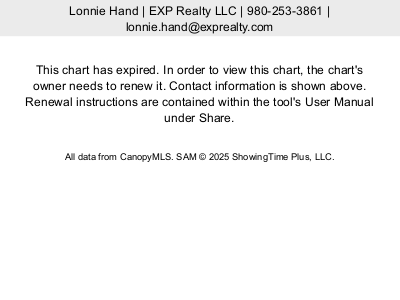 In the graph below one can ascertain that if no more properties were listed in Somerset at any given time; the inventory of homes for sale would run out.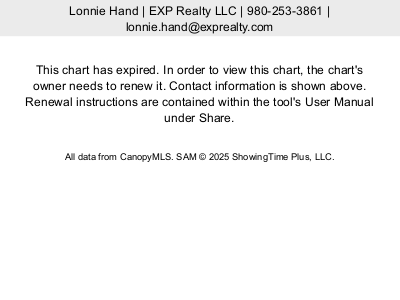 One can see a decrease of inventory in the months supply from 2013 to 2015.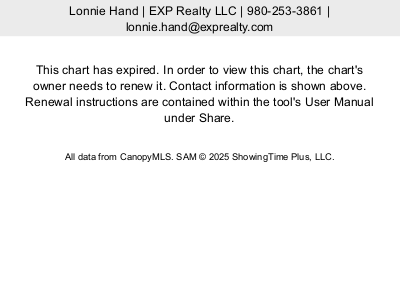 The average Days on Market has decreased steadily over the past few years.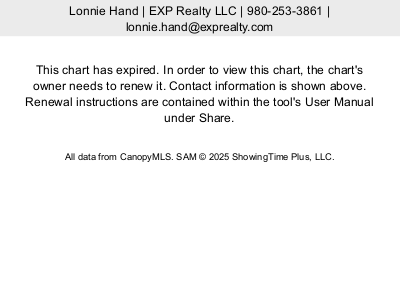 Somerset is a great community with an active HOA with a facebook presence as well as website. If you are looking to buy a home in Somerset it is important to familiarize oneself with
There is much to do in Somerset as there are walking trails, and a pool/clubhouse (located at 8800 Tintinhull Lane), tennis courts, and nature trails.




For the fitness and health enthusiast, checkout the Morrison YMCA which is only a short four mile drive from Somerset or many of the other nearby gyms such as9 Round, Fitness Together, or Fitness Connection.



As an experienced Somerset Realtor®, I would love to help you get the most money for your home!
See available homes for sale in Somerset NOWand find the perfect home for you! Contact me for further details! I would love to help you!